LOOK DEEPER INTO YOUR EMOTIONAL STATE AND WHY YOU FEEL THE WAY YOU DO?  Remember that you are never upset for the reason you think.
The month of July relates to the moon and our emotions and where our place is to be and to stay. Your family, parents and anything related to home and your emotions.
Time to find out where we belong in this vast, fast moving world of ours and address our young and old age. What we have ended or still need to end and our final place as to where we feel loved and where we feel we belong. The words alone "I'M HOME", has a strong vibration to it making one feel safe and secure. Your home is your sanctuary so make it feel welcome and peaceful.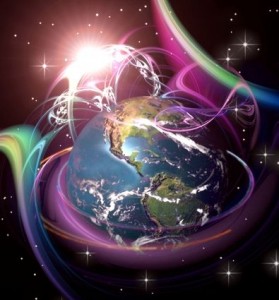 The 4th July is the new moon in Cancer and we are emotionally at a peak on this day, perhaps being a bit too sensitive. So be a little kinder to yourself and make yourself feel safe by taking extra care of YOU. Come to your own rescue and solve your own problems as only you know the best way for you to heal.
In business it's a good time to promote your personal ideas and be very creative from 14th July. Also don't be afraid to speak out and don't take business relationships to personally. Always keep focus on your goal and the bigger picture behind why you doing what you do. Also never be afraid to admit that you need help and try not to be so proud. A little help from your friends can go a long way. There is also no harm in admitting you got it wrong. Everything is fixable, try and try again.
It can be a vindictive, smothering, over-emotional and moody month, but if you make yourself aware of this you can then find the emotional intelligence to deal with all your interactions in a positive way and not take anything personally. Try not to blame others for your emotional insecurities and take responsibility for your actions. Nothing is permanent in our lives and nothing is secure, therefore change is inevitable. The seasons change and we need to learn to go with the same flow of change, having faith and embracing our lives, rather than trying to control everything around us, let it be. Know that change brings in new life, new beginnings, new Love.
Attachments, loved ones, possessions may be taken away, but remember no one can take away our spirit. Focus on breaking old habits and look to your future and not days gone past.