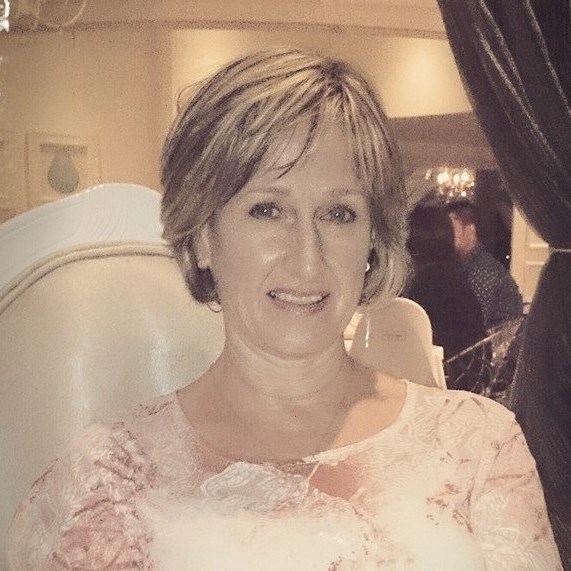 Reiki honestly changed my life in 2002 and I am truly grateful for the insights and wisdom that came from that blessing.  I  studied Reiki 1, & 2, as well as Usui Master advanced Reiki.  These techniques set me of on a wonderful journey of alternative healing for a few years and then I discovered Pranic Healing which resonated with me immediately.  I then completed more incredible healing techniques and studied Basic Pranic Healing, Arhatic Yoga, Advanced Pranic Healing, and then Pranic Psychotherapy.  I combine my Reiki and Pranic healing together and it works so amazingly well.  Along the way I then studied other interesting techniques to improve myself.   Quantum Touch, NLP – Neuro Linguistic Programming,  Basic Testing Techniques in Kinesiology, Numerology, Astrology, and card readings.
  I practiced these modalities in my spare time while running our own business in Jhb and bringing up 4 wonderful children.   I then went through a divorce after 30 years of marriage in 2011 and 2 years later moved to KZN where my heart has always been.  In 2014 I decided to embrace my passion and do what I love the most in helping people to change their lives for the better. This is when Magical Moments was started.
In my spare time I love yoga, meditation, music, mountain biking, rock hunting, walking along the beach front, swimming, cooking, socialising and enjoying life.
The power of intention is so vital and knowing what we want is one of the most powerful steps we can take.  What do you want? Changing your attitude towards yourself and your life will bring you to the knowing that you can heal your own body and life. No one else is going to do it for you. Reiki and Pranic healing brings back the belief in yourself that you can achieve anything and heal your own body. This all happens naturally without you doing anything as your vibrations have been raised after a healing session.   Keeping the balance and alignment of the body through Pranic and Reiki healing, clearing away past trauma, illnesses and belief systems that don't work for you anymore, will create magical moments.  Pranic healing is a system of life force energy that is highly evolved and tested.
 Doctors are now using Pranic healing in hospitals in America. Reiki is a gentle process of healing energy that flows through the effected area of our bodies, recharging the negative energy with positive energy. These healing methods reconnect us to our souls purpose and brings us back into balance to assist us to heal our bodies and make the right choices in our life. It connects our Mind, Soul and Body creating more success in relationships, business, and bringing in love, happiness and peace, which is our natural inheritance in this life.  Many ailments are healed in the body because you are now balanced.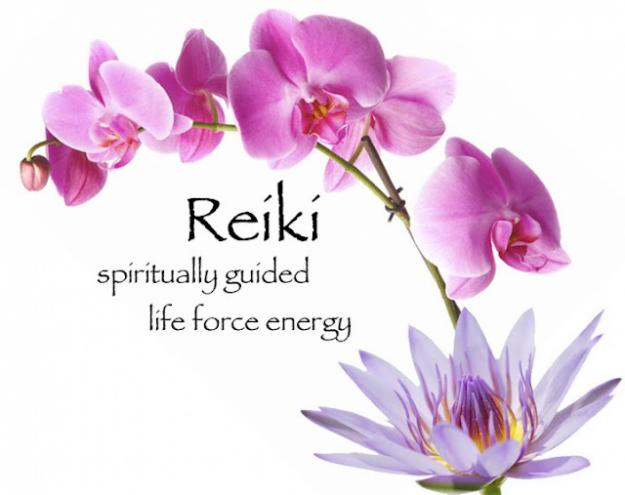 What I Do
Reiki and Pranic Healing. Indian Head Massages and Aura Cleansing.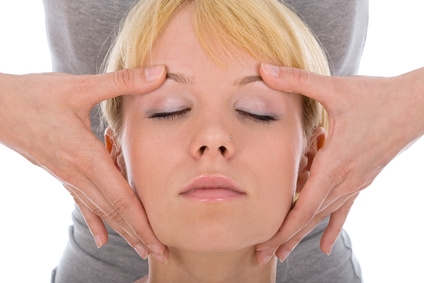 Want to Schedule an Appointment?