I offer a variety of services
Neck, Shoulder and Back Massage Massage therapy has many benefits and can do much more than just relax you. Most individuals are dealing with some kind of posture stress. The pain mostly ends up in the neck and shoulders. Prolonged periods of sitting can results in...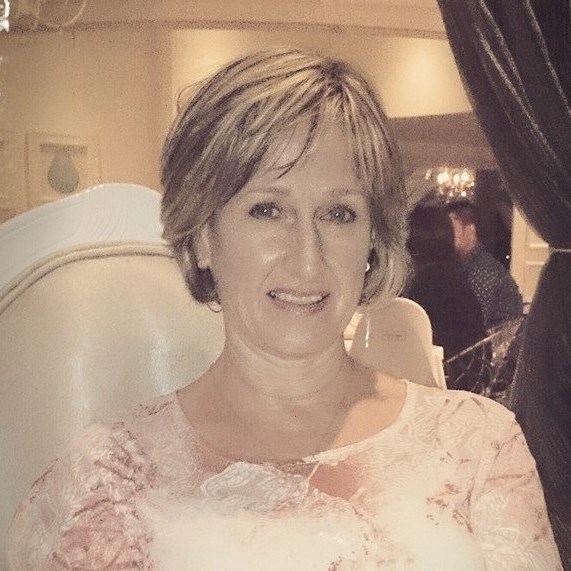 I am forever grateful to my friend Lara who introducing me to Reiki in 2002.   Reiki did change my life and I am truly grateful for the insights and wisdom that came from that Blessing.  I have studied Reiki 1, Reiki 2, Usui Master advanced Reiki,  I used these techniques of healing for a few years and then discovered Pranic Healing which I resonated to immediately.  I then found myself on a journey of discovering more incredible healing techniques and studied Basic Pranic Healing, Arhatic Yoga preparatory level, Advanced Pranic Healing, Pranic Psychotherapy.  I combined my Reiki and my Pranic healing together and it works so amazingly well.  Along the way I then studied other interesting techniques to improve myself.   Quantum Touch, NLP – Neuro Linguistic Programming,  Basic Testing Techniques in Kinesiology, Numerology, Astrology, and card readings.
 At that time these were all hobbies of mine to keep me entertained in between bringing up 4 incredible children and running our own company business in Johannesburg.  Little did I know that in 2014 I would fulfill my passion and follow my souls purpose in doing what I love the most in helping people to change their lives for the better. This is when Magical Moments was started.  Was married for 30 years and a mother of four children and four grandchildren and has earned her stripes through the school of hard knocks.